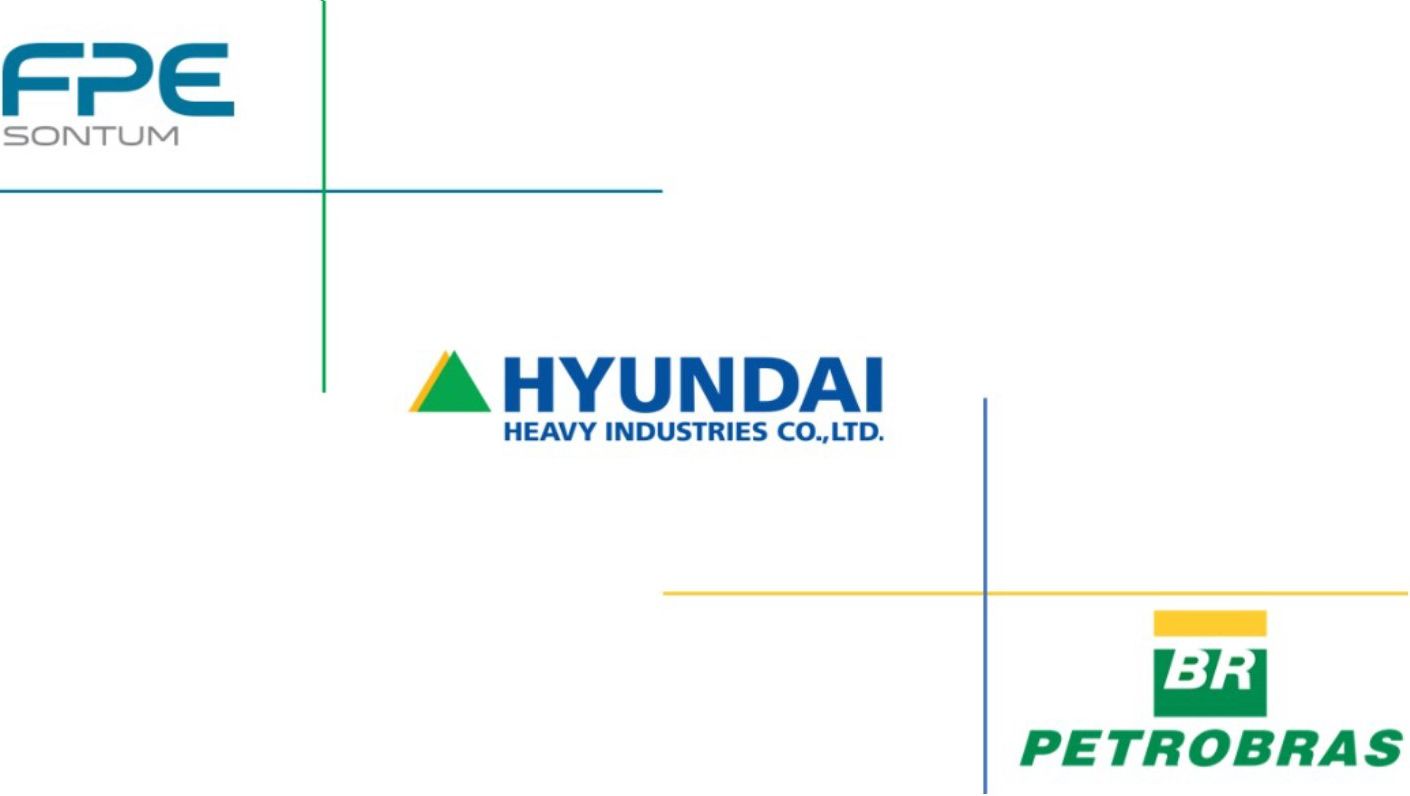 15/12/2021
FPE Sontum Awarded Significant Contract by Hyundai Heavy Industries
FPE Sontum will provide the Foam System & Deluge System to the Petrobras 78 FPSO.
FPE Sontum will be responsible for the project management, design, procurement, assembly, and testing of new Foam System & Deluge System. The work will take place at our facility in Stavanger, Norway.
Yngve Solvang, CEO of FPE Sontum, states "We are very proud to be awarded this strategically important contract in the current market. It further strengthens our reputation as a leading supplier of firefighting equipment. We look forward to working with Hyundai Heavy Industries to ensure safe and timely execution of the contract."
FPE Sontum is part of Moreld. Moreld is an industrial group created through the merger of a collection of service companies with roots in the North Sea offshore energy sector.