ABOUT
FPE Sontum is a market leading supplier of active firefighting systems and equipment to the global energy industry with its head office in Stavanger, Norway. We offer the full range of firefighting systems and equipment for use on fixed and floating offshore installations, refineries, and land-based installations.
40 years' of experience
With over 40 years' experience delivering, maintaining, and servicing active firefighting systems and equipment, our team of experts is available to support your companies energy projects.
In-house assembly and testing
Our team of assembly fitters and service technicians all have relevant certificates from vocational schools and have extensive experience assembling, maintaining, and servicing firefighting systems and equipment.
The right combination
The combination of competent field technicians and skilled in-house staff of engineers makes us particularly qualified to take responsibility for refurbishment and upgrade work, as well as full scale testing and verification. Hands on experience from maintaining, and servicing firefighting systems and equipment is very valuable when designing new systems.
State of the art design
We design all our products by using 3D modelling software, based on an extensive library of components. This allows us to provide quick and reliable design solutions that will comply with your project requirements, in terms of interface dimensions, max envelope skid dimensions, estimated weights etc.
Drop in replacement
We have extensive experience customizing firefighting systems and equipment to comply with your project requirements and as drop-in replacement for existing equipment.
Installation and commissioning
Our Service and Commissioning personnel are experienced in planning and supervising installation of fire protection equipment, as well as taking full responsibility for the commissioning.
Our vision and values
PROTECTING PEOPLE, THE ENVIRONMENT, AND CUSTOMER ASSETS.
We live by our four core values:
Safety first
We will not compromise on health, safety and security.
Customer focused
Our customers are the reason for our success, and we are committed to listen and adapt according to their needs.
Sustainable
We act responsibly, always considering our impact on the environment, people and communities in which we operate
Creating values
We have a strong commercial mindset and seek cost effective solutions for the market.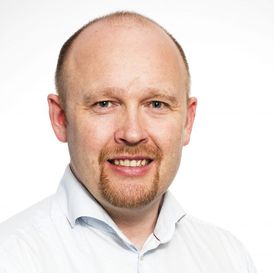 Raymond Stokken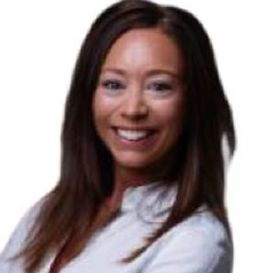 Lene Lauvnes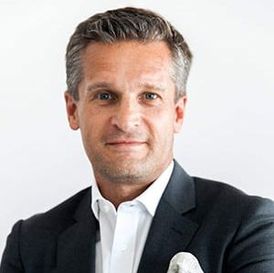 Director Sales and Marketing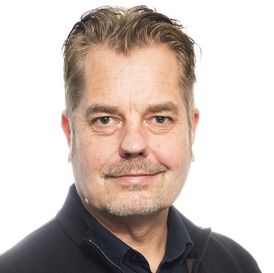 Morten Hinna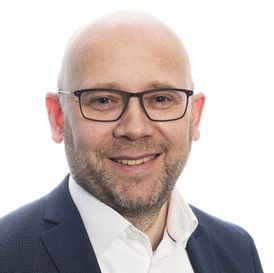 Morten Nilsen
HSEQ
FPE Sontum AS is certified in accordance with the ISO 9001:2015 and ISO 14001:2015 standards. Our goal is to be a preferred supplier and partner in the professional area of fire safety and related service.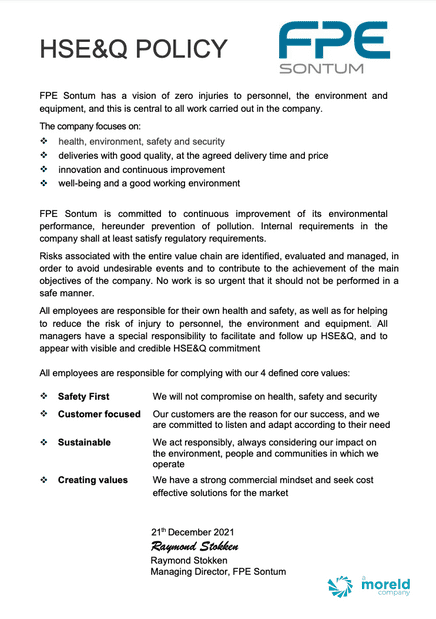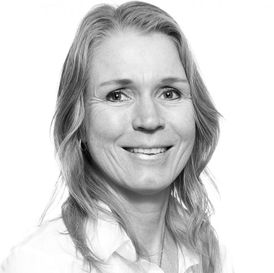 Marit Hinna